THE GOOD

THE BAD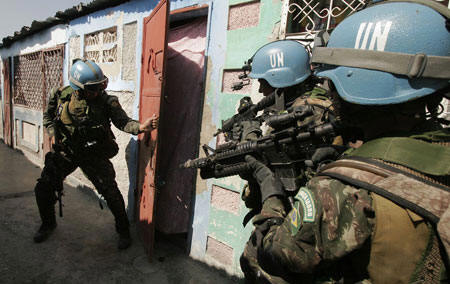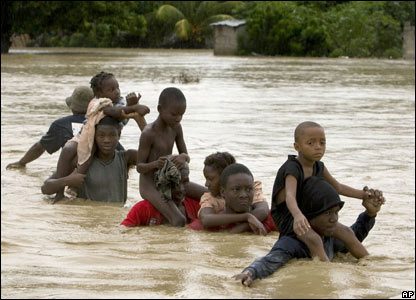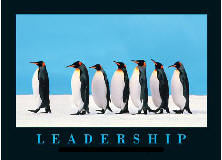 THE UGLY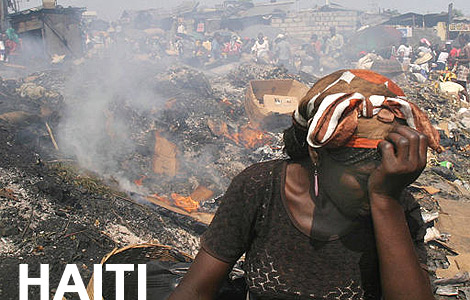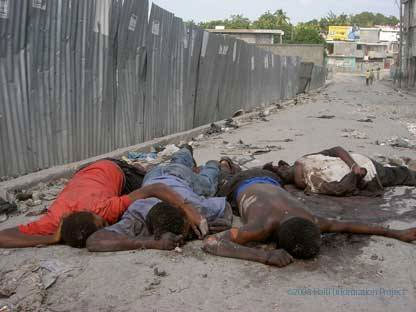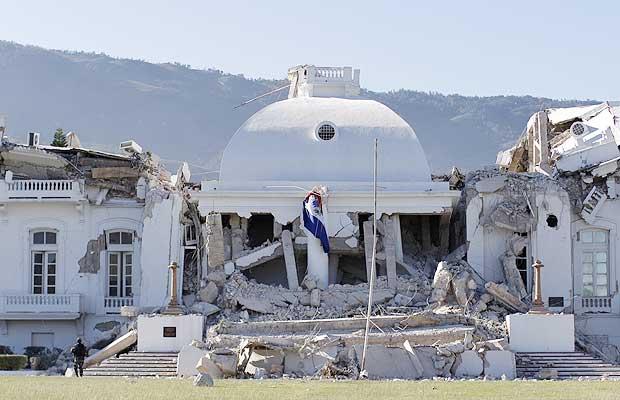 All types of donations needed. Clothing, preserved & canned foods, furniture, appliances, electronics, etc. Don't throw out your used & unwanted items. We will pick up.
Contact us at info@noelge.com or call 954-534-6388.
The time to help Haiti is now. With immediate assistance we can have a forceful impact on Haiti's future. Your donation is life changing.
| Donation Description | Item # | Donation Amount |
| --- | --- | --- |
| One-Time Donation | DNT0011 | |
| Recurrent Monthly Donation | DNT0012 | |